The five dancers in Sujets are adorned in the clothing of nudity to dialogue closely with the light. Here the bodies, delicately covered in a luminous film, take it in turns to be flood-lit or concealed, a raw and terribly physical scene unfolds. Humanity is sent back to its foundations and its specimens explore the space they inhabit like the desire that moves them. Through a singular abstraction of the bodies, Sylvain Huc examines writing. He convokes the setting, the space, the sound and the lighting that the dancers carry out their movements in deaf thrusts, masses and expansions. Behind the philosophical title is hidden an approach that is in no way conceptual but rather sensitive and perceptive.
"Fascinated and captivated by this ballet of bodies, the audience is carried away by Sujets, a haunting performance." Olivier Fregaville-Gratian d'Amore, Médiapart (June 2018)
Designer, choreographer Sylvain Huc
Performers Gauthier Autant, Juliana Béjaud, Constant Dourville, Mathilde Olivares, Paul Warnery / Created with Gauthier Autant, Juliana Béjaud, Constant Dourville, David Malan, Mathilde Olivares, Daan Vervoort
Assistant Mathilde Olivares
Assistant, lighting designer, stage manager, sound designer Fabrice Planquette
Music designer Alessandro Cortini
Duration 60 min
Coproducers and partners
With the support of Montpellier Danse 2018, résidence de création à l'Agora, cité internationale de la danse, with the support of the BNP Paribas Foundation, of l'Usine Centre national des arts de la rue et de l'espace public (Tournefeuille / Toulouse Métropole), of La Place de la Danse - CDCN Toulouse / Occitanie, des Hivernales CDCN d'Avignon, of Le Gymnase I CDCN Roubaix - Hauts-de-France, of Sala Hiroshima à Barcelone, the French Institute in Barcelona and the SPEDIDAM.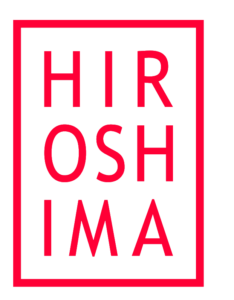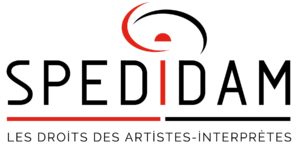 Calendar
2020
Mar 13, Théâtre l'Oiseau-Mouche, festival Le Grand Bain, Roubaix (59)
Feb 27, 28, Théâtre Sorano, parternship with La Place de la Danse - CDCN Toulouse/Occitanie (31)
2019
Jun 27, l'Usine CNAREP Tournefeuille Toulouse Métropole, Tournefeuille (31)
Apr 5, Théâtre Jean Vilar, festival Aerowaves-La Briqueterie-CDCN du Val de Marne Vitry-sur-Seine (94)
2018
Dec 7, l'Arsénic, Gindou (46)
Nov 12, Neuf Neuf festival, Muret (31)
Jun 23, 24, Théâtre la Vignette, festival Montpellier Danse, Montpellier (34)